EAA's Golden West Fly-In 2004
June 18-20, 2004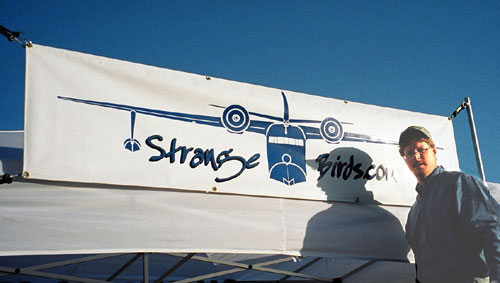 Welcome to Golden West 2004!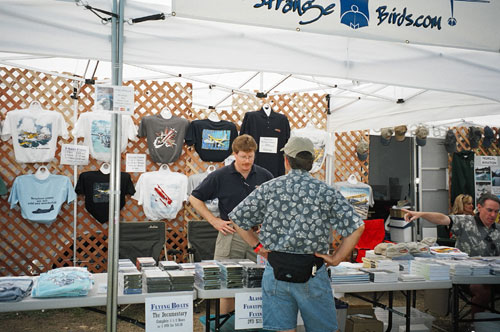 Terry Campbell, owner of Norcal Aviation (right rear) answers questions and Dave Johnston, author of "Knights of Avalon" points at Steve McCaughey (owner of StrangeBirds) as the "big kahuna".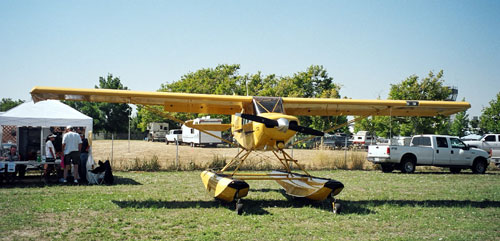 Jenni Martin's Super Cub on amphibian floats was quite a crowd pleaser all weekend!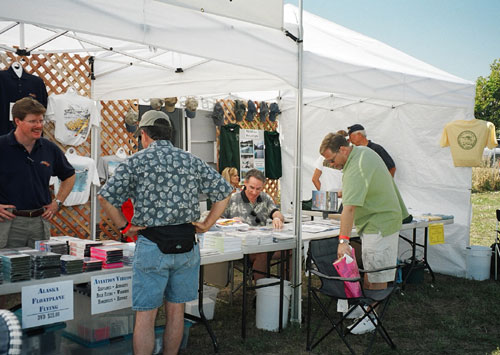 StrangeBirds, Knights of Avalon and Seaplanes... oh my!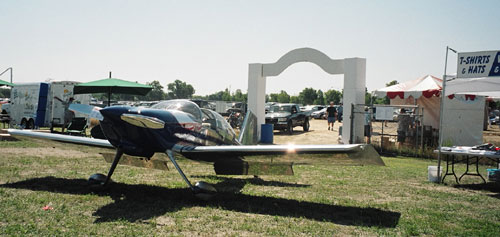 Oakley's RV-6... polished so pretty!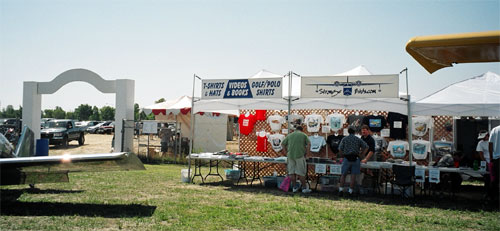 Another view of the display... at the front gate, thank you!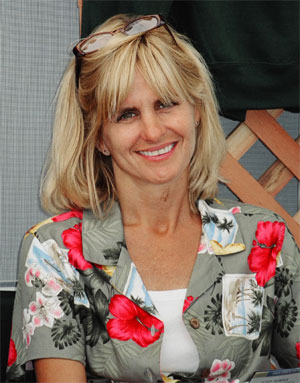 Terry Campbell of Norcal Aviation shared our booth signing up students for her seaplane pilot training school!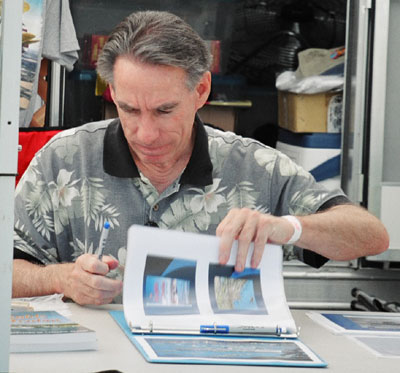 Dave Johnston, author of "Knights of Avalon"... and all around great guy!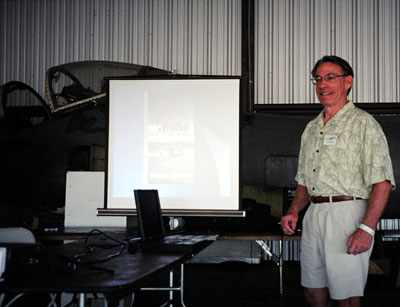 Dave Johnston, "Knights of Avalon" author, tells the stories of old Avalon on Catalina Island
rich with flying boats history galore!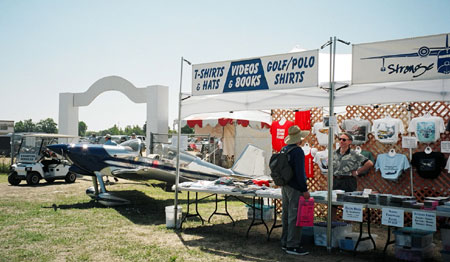 Dave helping out StrangeBirds with some very friendly smiles and stories.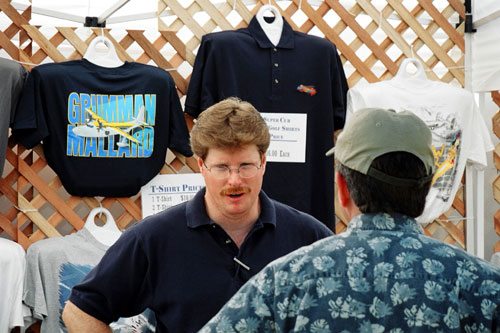 Steve discussing the finer art of aviation...
More from the Golden West Fly-In 2004

---



StrangeBirds.com All rights reserved copyrighted 1998-2005
Strange Birds
P.O. Box 6
Eureka, CA 95502
Ph: 707-476-0104 Hours: 09:00 to 21:00 PST Mon.-Fri.
Fax: 707-476-0112 (24 hours/day)